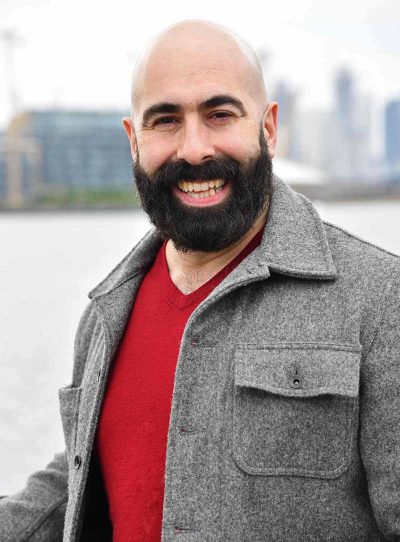 Inside Property is produced and presented by Richard Blanco in collaboration with Share Radio. It is also available on audioboom and itunes where you can download previous episodes. Now in its third series, we are currently publishing 40 minute episodes every two months.
Inside Property is aimed at property professionals and anybody with an interest in housing. Through discussion with invited journalists and experts, we cover a mixture of topical issues and themes that are affecting the industry.
Richard Blanco buys at auction, refurbishes and manages property for rental. He is a London Representative for the National Landlords Association, hosts and organises events and regularly speaks on national media. He appears on UK and Spain editions of USA TV show House Hunters International.
Landlords and property professionals in the UK are faced with an unusual convergence of economic, market and regulatory issues. Rising interest rates and inflation, possible
Read More »